Supercharge your VPS
with Water-Cooled Ryzen CPUs
Rated Excellent on Trustpilot

Super-fast NVMe Drives

Water-cooled CPUs

Amazing single-thread performance
Deploy Today From Only 4.99 € ex. VAT
24 Hour Free Trial
Requires Payment Method
Deploy Your Ryzen VPS

⟶
Try a Next-Level Water-Cooled Ryzen VPS Server
Extreme Power and Performance
Designed from the ground up by Webdock to be as powerful and cost-efficient as possible.
We use only the best consumer-grade hardware available.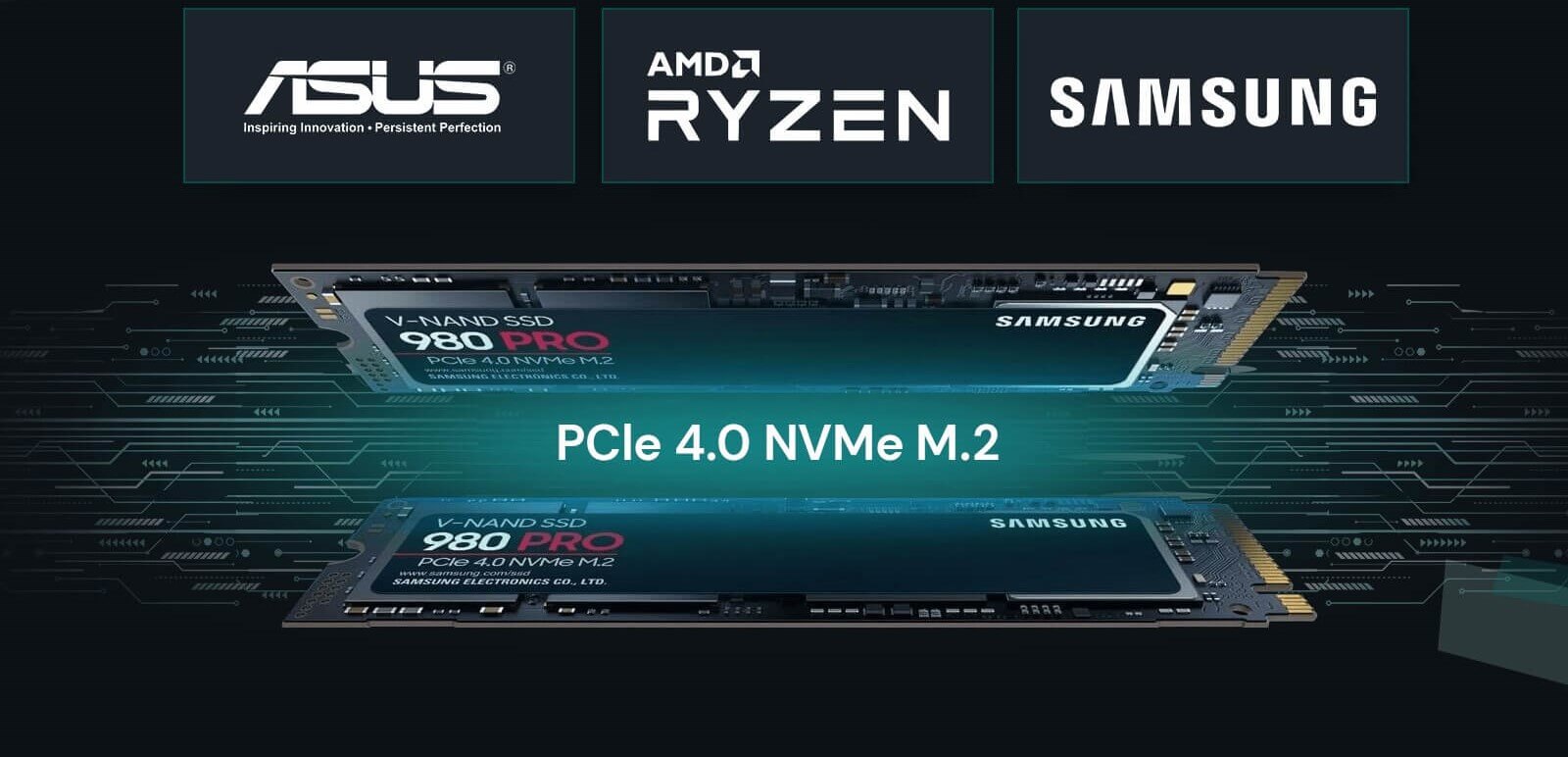 Which Cloud VPS Should I Choose?
Each type of VPS hardware has its pros and cons. Choose a VPS type depending on your specific workload and requirements.
Please see the table below for the most important differences between our Ryzen and Xeon VPS servers.

Water-Cooled Ryzen 9®
Cloud VPS
Amazing single-thread performance
Guaranteed super-fast NVMe storage
Non-redundant DDR4 Memory
Really fast DDR4 Memory
Less memory pr. VPS instance
Consumer grade non-redundant hardware
Water-cooled and low power usage
Good for single-user or single-process CPU intensive workloads
Up to 5Gbit fiber uplink speeds

Enterprise-Grade Xeon®
Cloud VPS
Great multi-thread performance
Fast Data-center grade SSD drives
Redundant ECC DDR4 Memory
Slower DDR Memory
More memory pr. VPS instance
Enterprise grade redundant hardware
Air-cooled and higher power usage
Good for high-availability and multi-user workloads such as websites
Up to 5Gbit fiber uplink speeds